Current Maslow Exhibition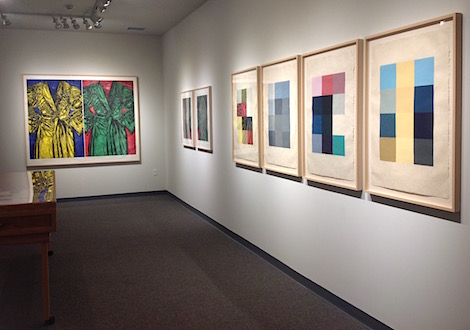 Maslow Gallery
Feb 10, 2017 - Mar 05, 2017
The current exhibition in The Maslow Study Gallery was installed for Peter Hoffer's printmaking students who are working on woodcut prints this semester. The selected prints from The Maslow Collection explore the range of image making techniques and effects that are possible with woodcuts, and... read more
---
Recent Maslow Gallery Exhibitions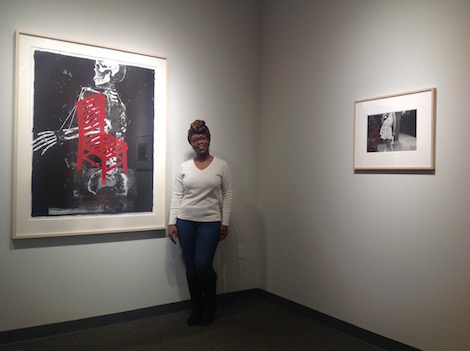 'Disturbing'?
Maslow Gallery
Dec 03, 2016 - Jan 29, 2017
The purpose of this installation is to extract emotion in an attempt to understand how different images affect different people. Each piece that has been selected can be considered "disturbing" in one way or another. Ultimately, the rationale for the exhibition is to create an atmosphere where the... read more
---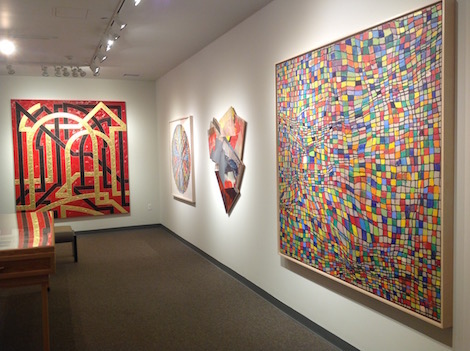 Textiles - In the Weave
Maslow Gallery
Oct 08, 2016 - Nov 29, 2016
The current exhibition in The Maslow Study Gallery is the result of a collaboration between the curator of The Maslow Collection and the textile professor Eva Polizzi, along with her students in this semester's Fibers and Related Media course. The initial discussion for the exhibition took place... read more
---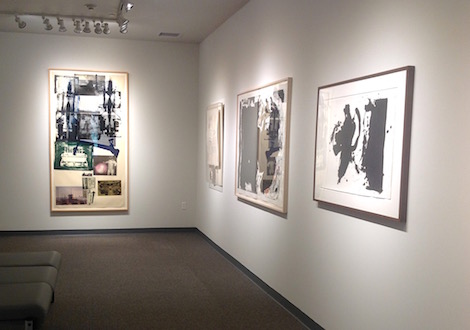 Black Mountain College - Artists from The Maslow Collection
Maslow Gallery
Sep 10, 2016 - Sep 30, 2016
The rationale for the selection of works from The Maslow Collection for this installation in the Maslow Study Gallery was based on identifying artists in the Collection who were either teachers or students at Black Mountain College near Asheville, North Carolina during the 1940s and 1950s. This installation... read more
---
View the Maslow Exhibition Archive for entries older than 2009.
Visit the Marywood University Art Gallery Exhibition Archive for a full listing of all galleries, not just the Maslow Gallery.