Make, Believe: The Maslow Collection and the Moving Image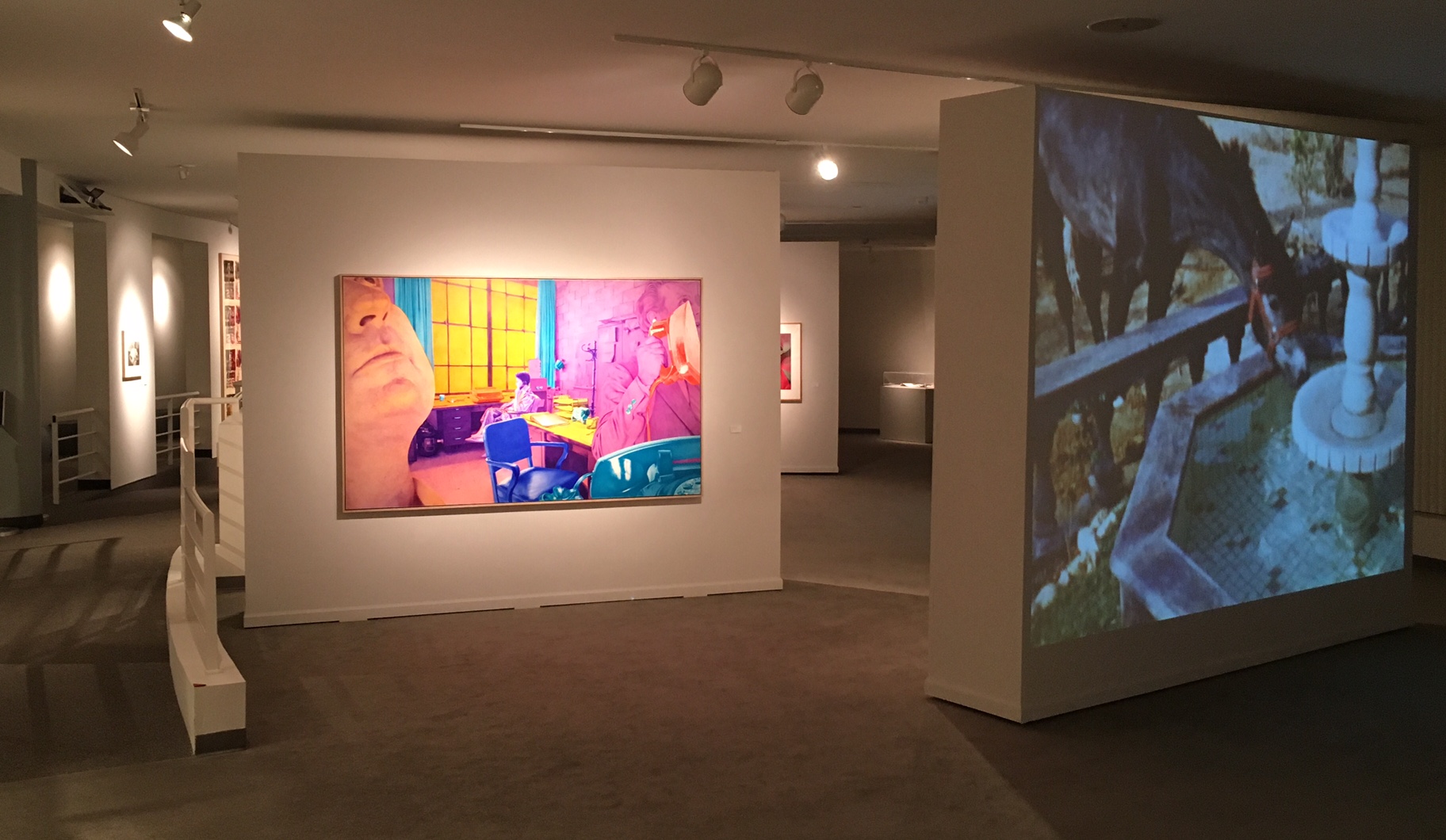 Maslow Gallery
Jan 26, 2018 - Mar 21, 2018
Make, Believe: The Maslow Collection and the Moving Image
Make, Believe generates a dialogue between the work of artists in The Maslow Collection and artists working with the moving image. The films and videos of Basma Alsharif, Nazlı Dinçel, Julie Harrison & Neil Zusman, David Haxton and M.M. Serra all, in their respective ways, interrogate the notion of the acceptance of reality. What might otherwise be considered documentary scenarios become realities that slip, shift and falter, and we begin to inhabit spaces of the unreal or uncanny. These artworks demonstrate a fluid mobility between stable, recognizable ground and the far reaches of the mind and imagination. This freedom of movement also presents itself through a number of diverse practices within The Maslow Collection. Using photography, drawing, painting, printmaking and conceptual practices throughout the 1970s, 80s and 90s, artists like Alice Aycock, Mark Cohen, Barbara Kasten, Dorothea Rockburne and Sandy Skoglund examine similar themes surrounding unexpected spatial realities. They each ask, in their own way, "Will you believe what you see?"
Featuring moving image works by: Basma Alsharif, Nazlı Dinçel, Julie Harrison & Neil Zusman, David Haxton and M.M. Serra; with works from The Maslow Collection by: Alice Aycock, Jennifer Bartlett, Mark Cohen, Hamish Fulton, David Haxton, Barbara Kasten, Martin Mull, Ellen Phelan, Robert Rauschenberg, David Reed, Dorothea Rockburne, Sandy Skoglund and Andy Warhol.
Make, Believe is curated by Herb Shellenberger (independent curator) and Ryan Ward (Curator, The Maslow Collection).
About Herb Shellenberger:
Herb Shellenberger is a curator and writer originally from Pennsylvania and based in London. He has curated screenings at institutions such as Irish Film Institute, Light Industry (Brooklyn), Lightbox Film Center (Philadelphia), LUX (London) and NYU. Since 2016, he has been Associate Programmer for Berwick Film & Media Arts Festival (Berwick-upon-Tweed, UK). Shellenberger has lectured on film and contemporary art at museums, universities and art spaces internationally, and has written for publications including Art-Agenda, Art Monthly and The Brooklyn Rail. He curated the series "Independent Frames: American Experimental Animation in the 1970s + 1980s" which premiered at Tate Modern in 2017 and is touring internationally. He is co-programmer (with Almudena Esobar López) of "COMMON VISIONS", a series examining collaborative practices in non-fiction film and media, presented by the Flaherty Seminar at Anthology Film Archives, New York in winter 2018.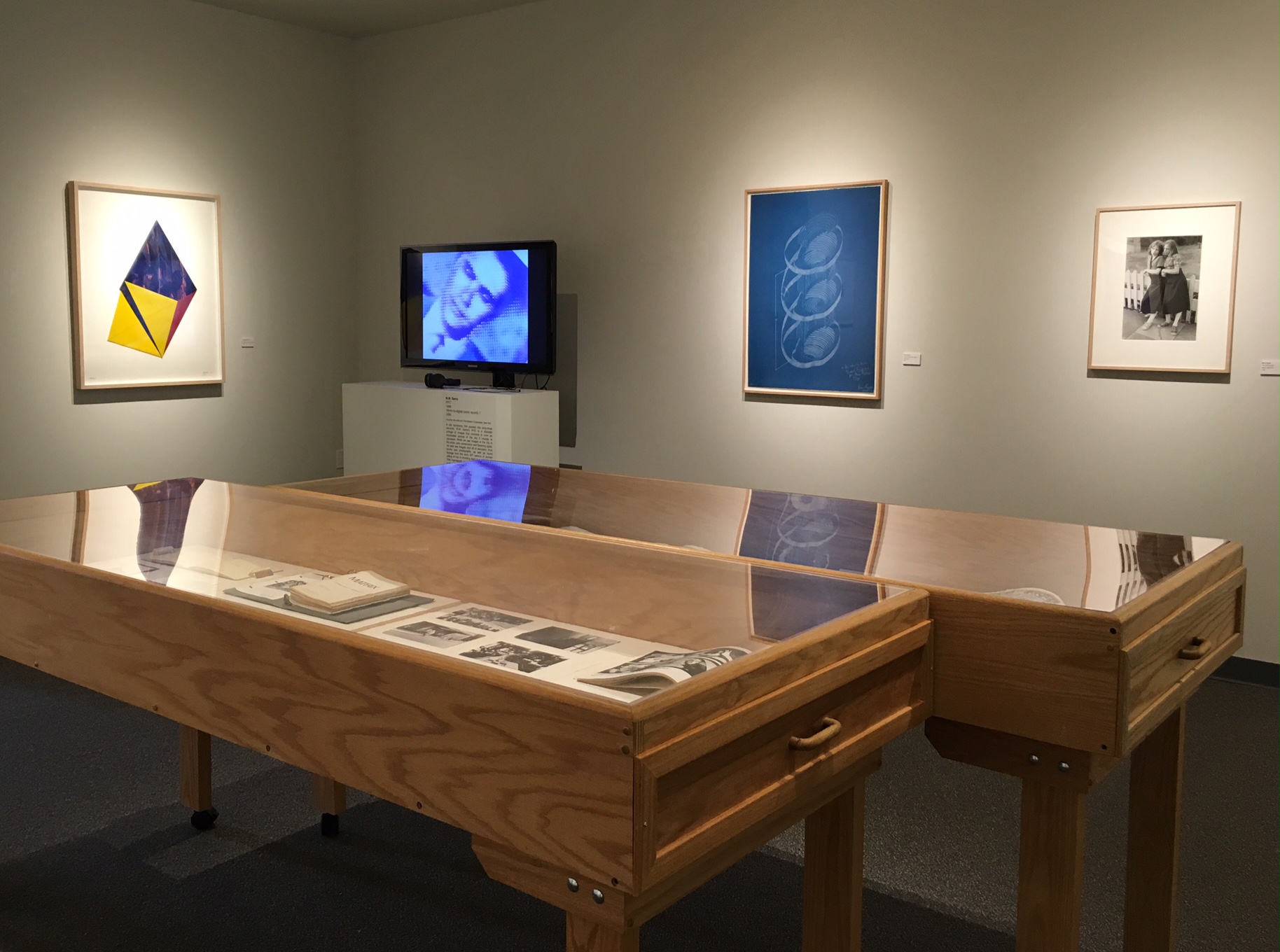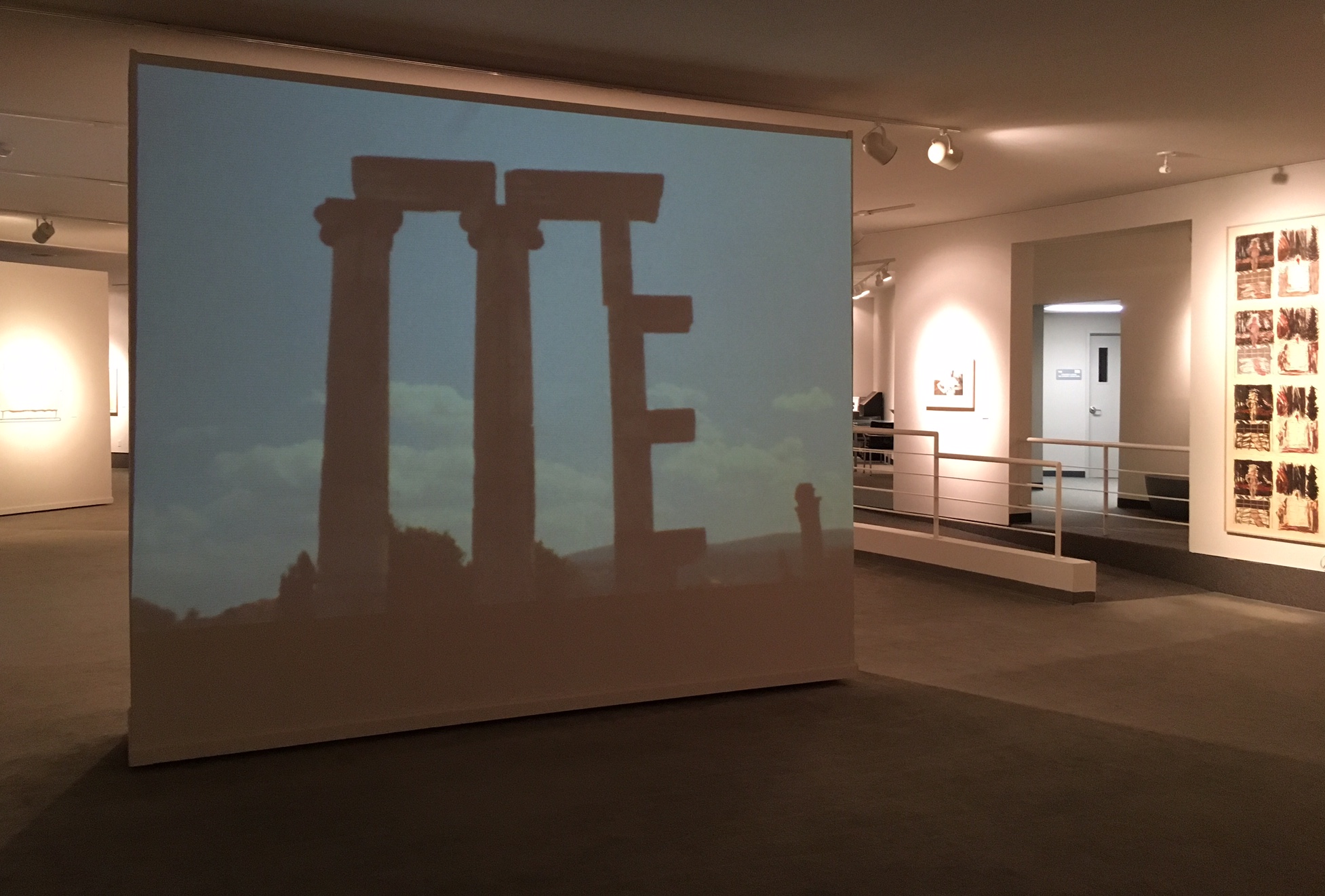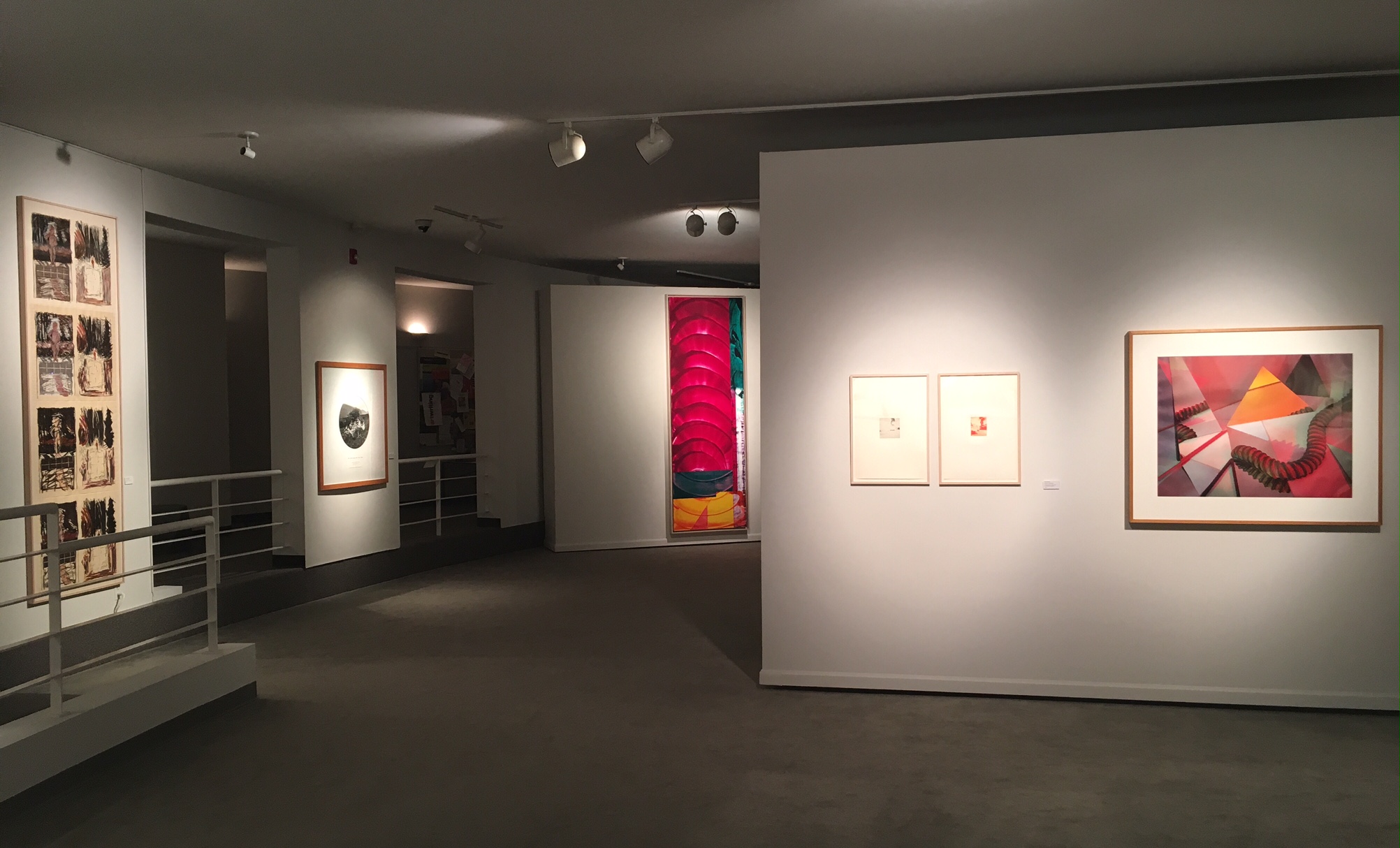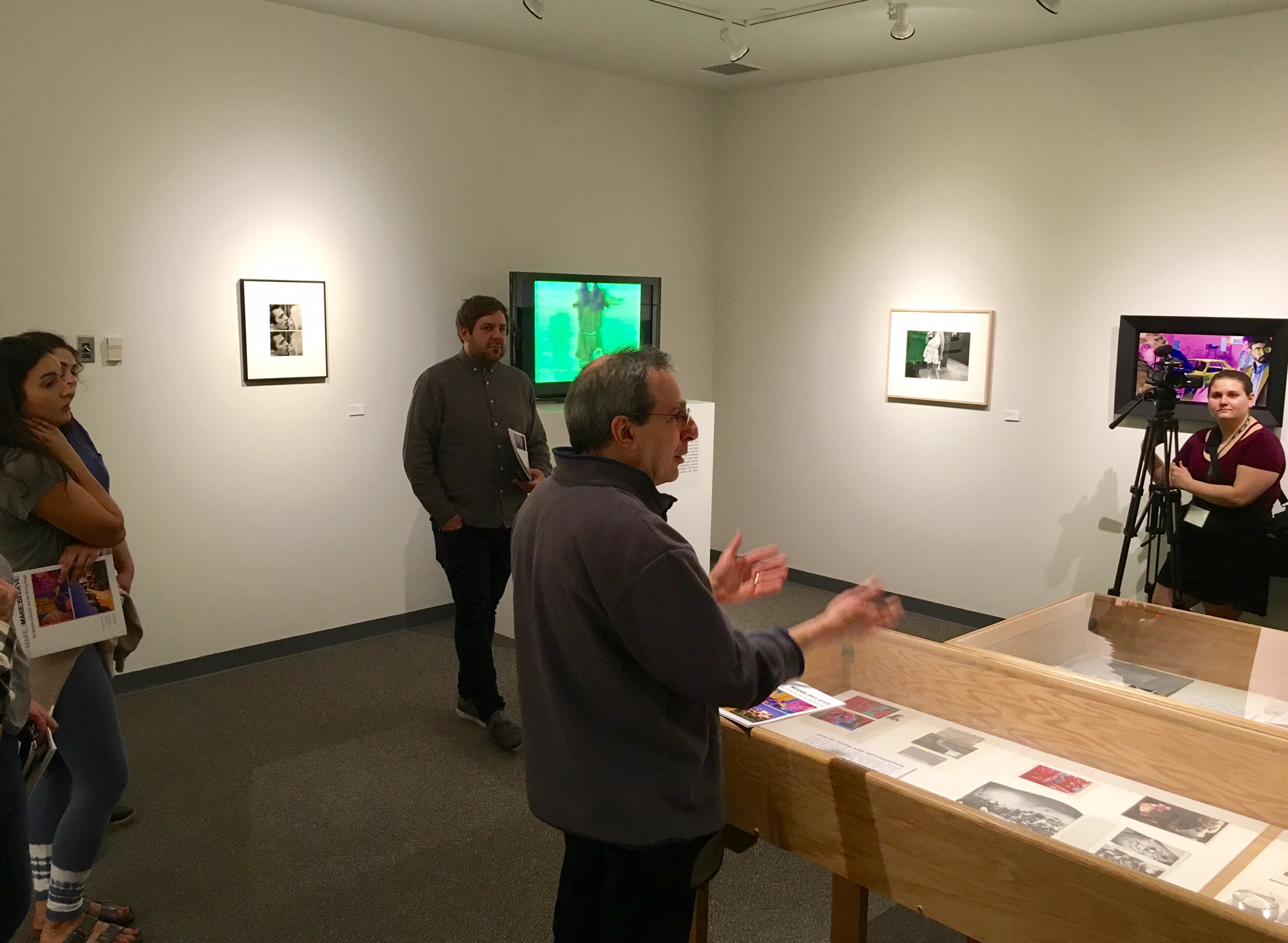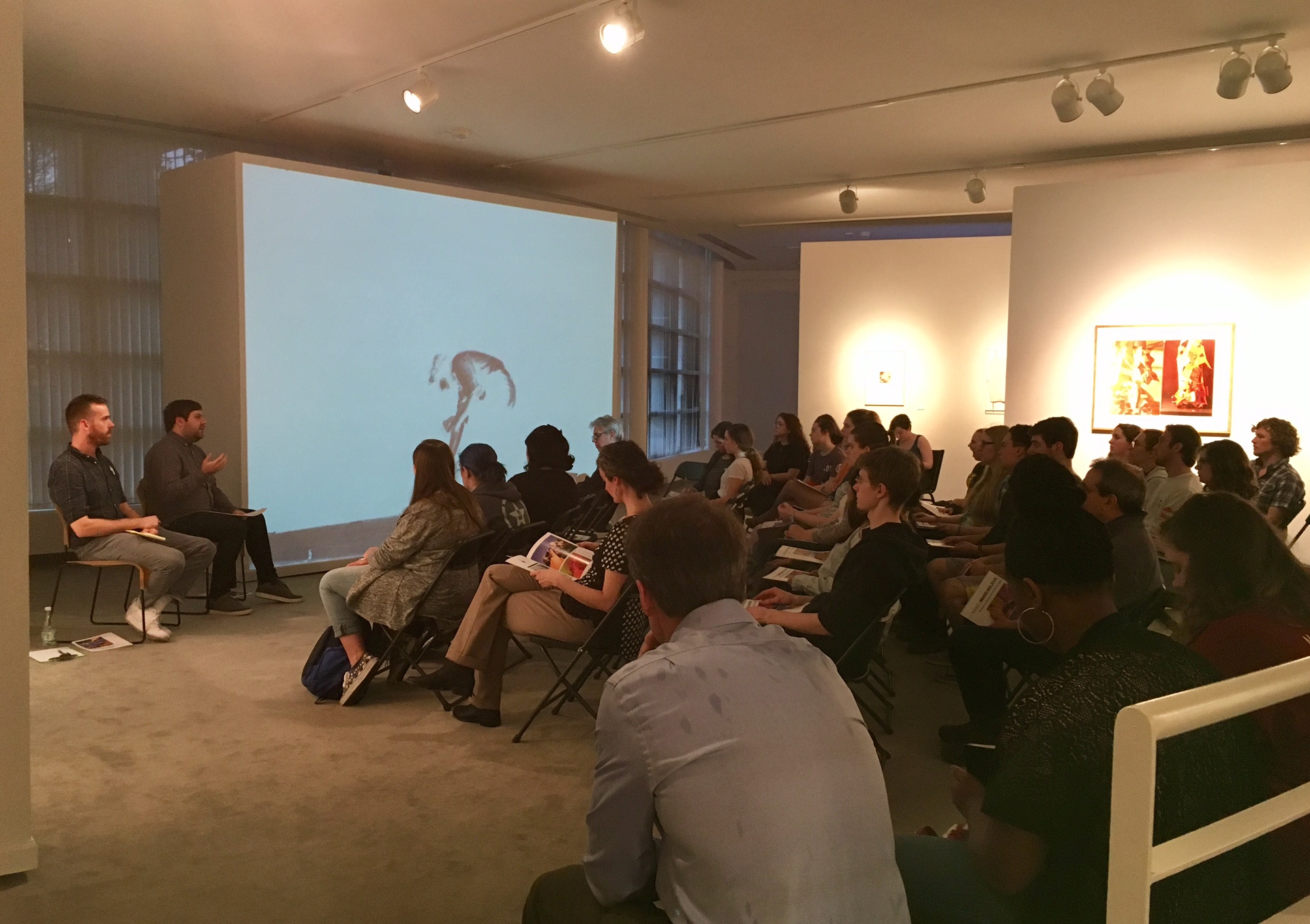 ---
All Current Exhibitions | All Future Exhibitions | Exhibition Archive
---